My name is Jayden, and I am a landscape photographer.
I was living on a dairy farm when I got my first camera. As there were no buildings, cars or people; I took pictures of my surroundings which happened to be beautiful landscapes of mountains, paddocks, and forests. My passion started here.
Landscape photography gives you a lot of time to appreciate nature, whilst looking for the ideal composition. I like shooting during sunrise and sunset the most, so photographing landscapes is great meditation in a bustling world.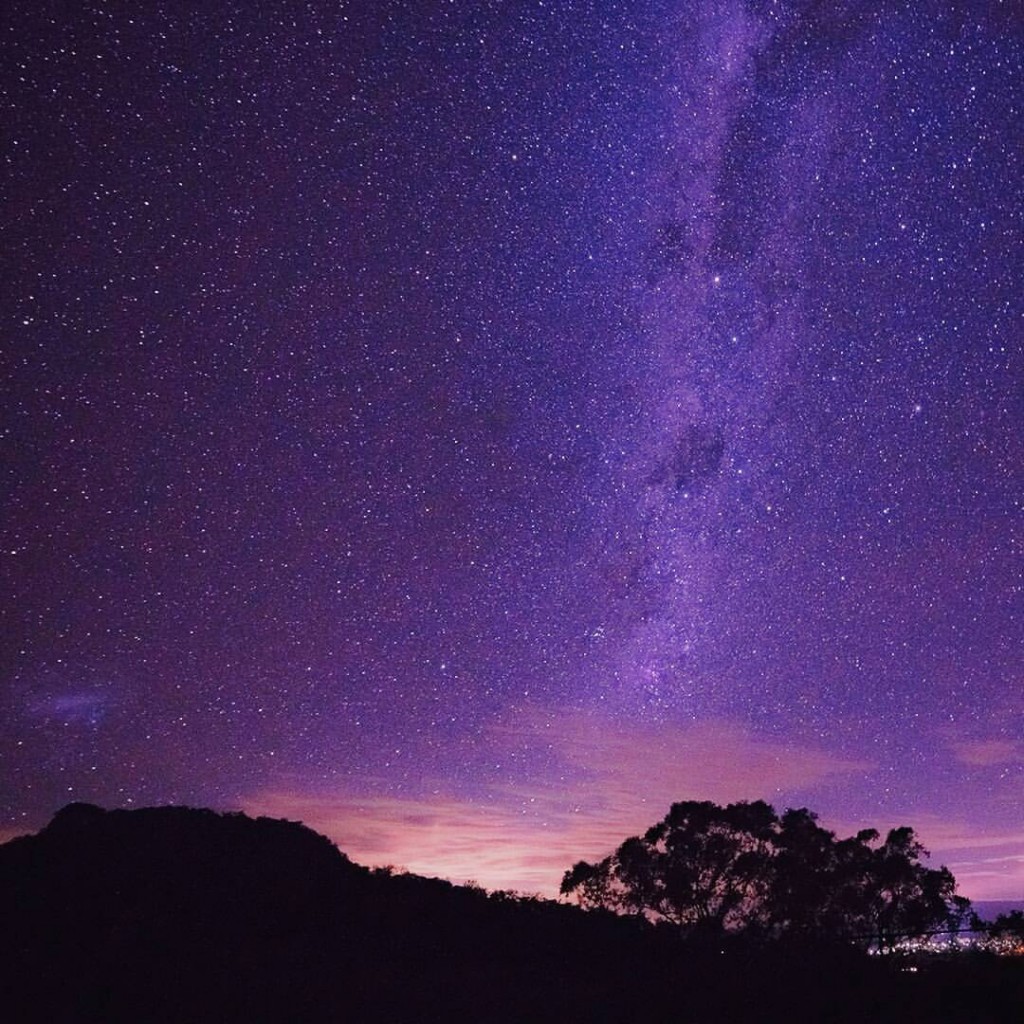 Landscape photography also has a lot of possibilities. You can shoot long exposures and explore astrophotography, you can shoot a time-lapse video and watch how nature moves, or you can get creative and combine photos.
I love to print my landscapes on canvas, and love the creativity of building a collage with square and rectangle canvas prints. With Christmas approaching, I will be designing a calendar with all of my favourite landscape photos from the year.
Professional tips when shooting:
Bring extra warmth such as a blanket
Bring along a water or a tea
Go high and shoot across
Find an 'interest'
Bring plenty of snacks
Shoot with clouds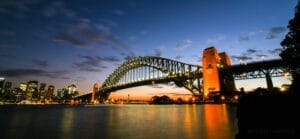 If you're passionate about nature, hiking, and landscapes then I recommend you give landscape photography a try!
Photography by Jayden Harrod.
Jayden's favourite canvas print size is 75x150cm
To create your own calendar, click here.