Did you know you could save a project as you go? We have a 'Save' and a 'Save As' tool to make it easy to create different versions.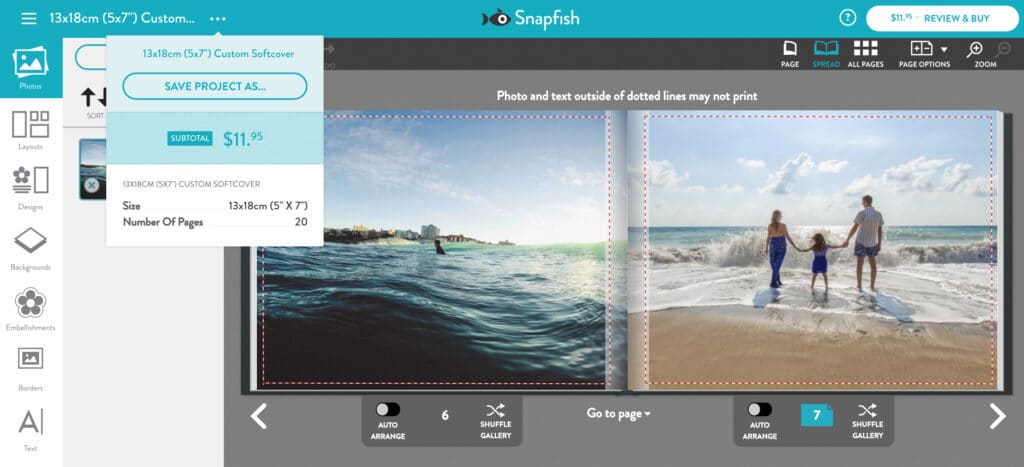 Under "…" – Click on the dots and see SAVE PROJECT AS, and give it a new name.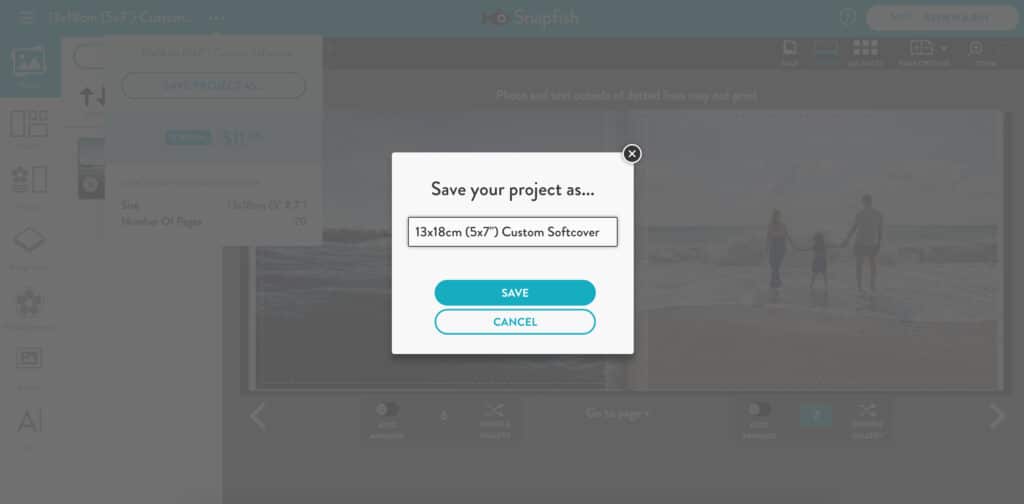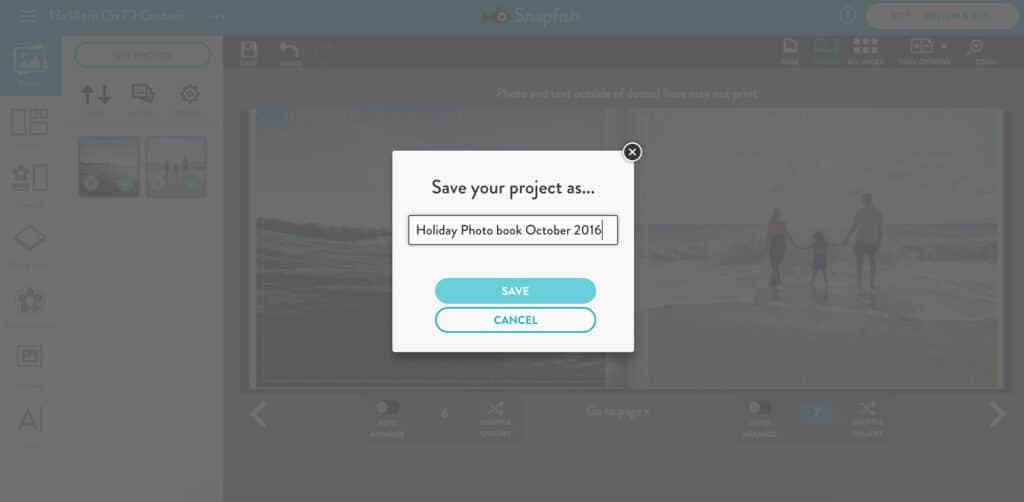 Then visit your 'My Projects' page, to find your saved versions.
Open one and re-save as to create a second back up version.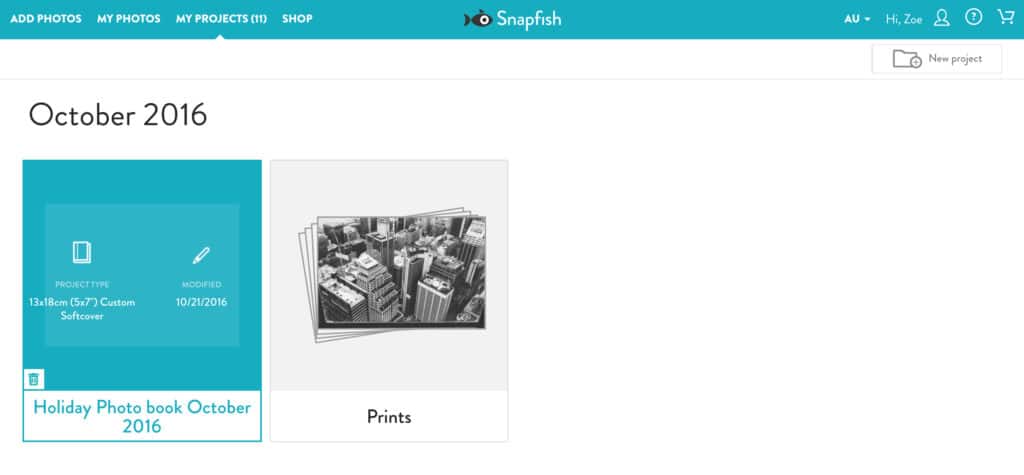 Enjoy creating your projects and saving as many versions as you like!