If there's one thing that can make or break a photograph more than any other, it's lighting. You might have the most incredible landscape, or be planning to take a family photo, but without the right quality of light you might be left with a flat and uninspiring photo.
We have created some top tips on how to take the perfect morning shot which look beautiful on canvas, as prints or even as a picturesque fridge magnet. Lighting during the morning golden hour is soft, diffused, and warm.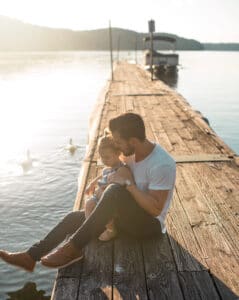 The morning is a key time to photograph into the sun, creating a halo around your subject. The term is called 'sun flare', which helps to add an artistic feel to your photograph.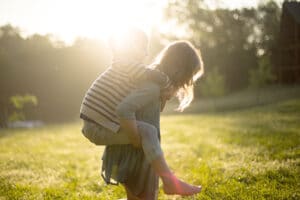 Head to your local cafe or park to find an amazing variety of colours and textures. Capture the contrast of the walls, materials, colours and emotions of the atmosphere around you. Early mornings tend to be quiet and still, a great opportunity to photograph the 'calm before the storm.'
Silhouettes work beautifully for sunrises; when aiming your camera at a bright light, notice your subject become dark. This will create a striking effect.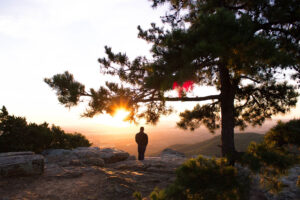 Give it a go and see how it transforms your photography. Try setting yourself a summer project to photograph your favourite places in the morning and create a photo book, we can't wait to see your photos!