For the husband: Wear your heart on your walls. Hire a photographer for an afternoon photo sesh of the two of you, and receive high-quality photos you can transform into beautiful home décor.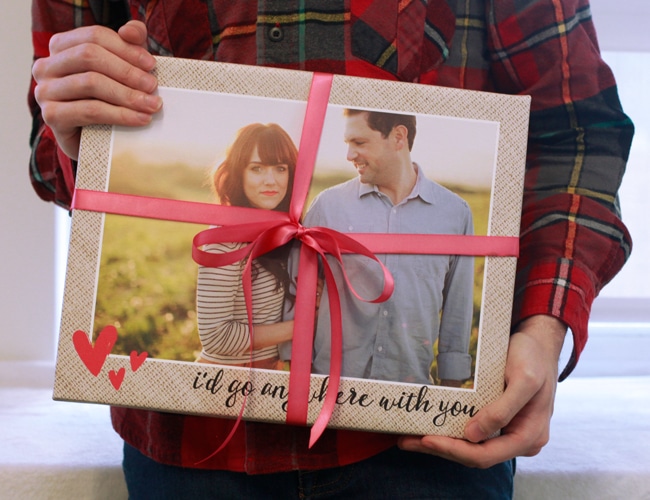 For the mum: Add a touch of love to her morning coffee with a family photo on her mug! This combination will warm her mouth and heart!
For The One: Show your love in its simplest form – a personalised card with a photo of a special memory shared and a heartfelt message. View our range of cutie patootie Valentine's Day cards here.
For the little ones: We love seeing parents give photo books to their kids featuring their kids! The sibling bond will only grow stronger when they look back on the pictures as they grow up.
For the coworkers: Cheers to morning meetings, happy hours, and everything in between with personalised mugs for those that join you in the daily grind. Add a photo and monogram embellishment and you're done! Make a mug.
Pssst. We've added a range of Valentine's Day embellishments for you to take your gifts from zero to 100. So go on and share the love!
Share your Valentine's Day gifts on Instagram with #snapfishaunz or posting to our Facebook page – we'll share our favourites!